Extruded Sediment Filter Fence
​
The SiltShield® Vision:
Revolutionize temporary soil erosion / sediment containment practices through the development of technologically advanced solutions.
​
​
The SiltShield® Mission:
Keep storm water runoff free of sedimentation with products that outlast and outperform traditional methods. Reduce the overall costs, maintenance and stress associated with soil erosion / sediment containment while vastly improving the appearance of the site.
The story behind SiltShield® began about four years ago while working as a contractor at a home development site, Steve Mini observed the deplorable conditions of silt fence, a function of improper installation and damage from construction traffic. This rendered it ineffective resulting in little or no containment or filtration of the storm water runoff. The situation required a constant and on-going effort by a crew of men to maintain the integrity of the silt fencing. This was in addition to back charges to the contractors and sub-contractors and annoying noncompliance issues threatening work stoppages.
Steve decided to research the silt fence problem and the market for silt fence products. In study after study, he found that great deficiencies existed in what silt fence was supposed to do and what it actually did. He found that silt fence could perform in many cases but required constant maintenance, which is costly and time consuming.
These flaws led Steve down a path of trial and error to develop a way to improve the existing condition. One idea led to another and what resulted was SiltShield®. This product corrects the failures of other filter fence solutions and solves the problem of soil erosion and sediment containment in an effective and economical way.
​
​​
​

Special Thanks
​
​
Special Thanks goes out the following people who in a selfless and cooperative way have contributed to SiltShield's® endeavors.​
​
Bill Bye, Robert Rawa, Christopher Nickel, Bill Alborn, John Lehane, Joe Palka, Geoffrey Graydon, Corey Clive, Donald Barns, Mark Taft, James Hepler, John Poe, Mike Richardson, Rebecca McGee, Richard Scruggs, Sarah VanDelfzijl, John Jones, Eric Berntsen, Nick Failla, David Failla, Steve Brown, Lynne D'Andreta, Jeanette Mini, Virginia Albrecht, Kristy A. N. Bulleit, Brent Fewell, Matt Bohlinger, Rob Corbin, Joe Crea, Paul Donnelly, Mike Terenzi, Nicki Draper, and Mark Taft, Dennis Hansen, David Wilber.
​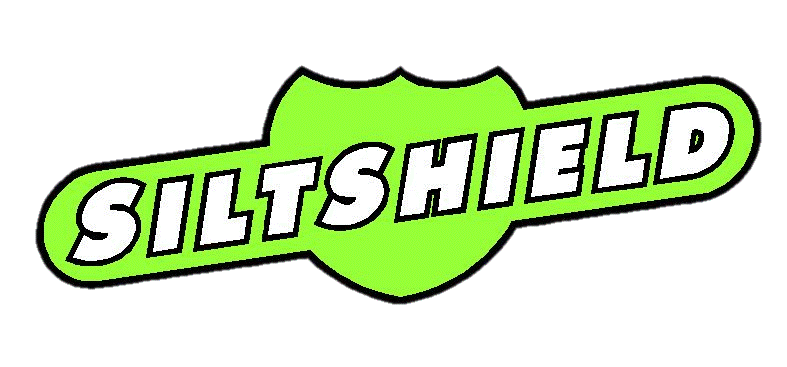 ​Mdot Approved Extruded Sediment Filter Fence