Extruded Sediment Filter Fence
​
The SiltShield™ Mission:
Keep storm water runoff free of sedimentation with products that outlast and outperform traditional methods. Reduce the overall costs, maintenance and stress associated with soil erosion / sediment containment while vastly improving the appearance of the site. Most of all - Keep It Simple
​
Mark D'Andreta
CEO and Co-Founder
Mark D'Andreta is Managing Director and Co-founder of SiltShield™ LLC. He is also President of TDIC a company that designs, manufactures and sells custom protective coverings systems for robots and other machinery, primarily to the automotive industry. Before leaving to run TDIC Mark was Director of Information Technology for RL Polk & Company's Statistical Services Division; a leading supplier of automotive marketing information. While at Polk, Mark also held several Account Executive positions. Prior to his career at Polk, Mark worked at Electronic Data Systems as a Systems Engineer. Mark has a Bachelor of Science degree in Information Technology and Statistics from Oakland University and a Master of Business Administration (MBA) degree from Michigan State University. He is an active member of the Greater Detroit Chapter of the Young Presidents Organization and serves on its board of directors.
​
Stephen Mini
C​OO and Co-Founder
Stephen Mini is the Chief Operating Officer and Co-Founder of SiltShield LLC and is responsible for managing the Company's day-to-day operations, marketing strategies, and new product development. Thirty-five years of successful executive and entrepreneurial experience, Steve's value is abundant. Prior to launching the startup SiltShield™, Stephen was the President of Diversified Construction Inc., a general contracting firm in the Metro Detroit area. With an engineering background, Stephen is always coming to the table with new product ideas and improvements. Mr. Mini has developed a passion for producing superior products and is the original creator of the Patented SiltShield™.
​
John Stoller
VP General Counsel
National Business Development
jstoller@siltshield.com
John Stoller joined SiltShield™ after serving as Pulte Homes' Vice President and General Counsel during the last two decades of Pulte's growth to become one of the nation's largest home builders and a Fortune 100 Company. As Pulte Homes' General Counsel, John had responsibility over all legal and environmental matters of the company and was directly involved in the company's storm water and soil erosion compliance programs. Prior to his career with Pulte Homes, John served as Vice President and General Counsel of BetaWest Properties, Inc., a commercial real estate development firm which designed, built and managed office and industrial facilities across the nation.
Froggy Peptide
Bio - Indicator
​
The founders of SiltShield™ recruited and convinced Froggy Peptide to join the company in 2006. He acquired his Masters from F.R.O.G. University. Mr. Peptide is environmentally renown. He is one of the leading environmental bio-indicators in the world.
​
Looking to carry our line of products? Call or email any one of us, except Mr. Peptide. He is usually out of the office and lounging near water. tel: 586-731-5577 or email: info@siltshield.com
​​
SiltShield LLC 6220 18 1/2 Mile Road Sterling Heights, MI 48314 tel: 586-731-5577 fax: 586-731-1148 email: info@siltshield.com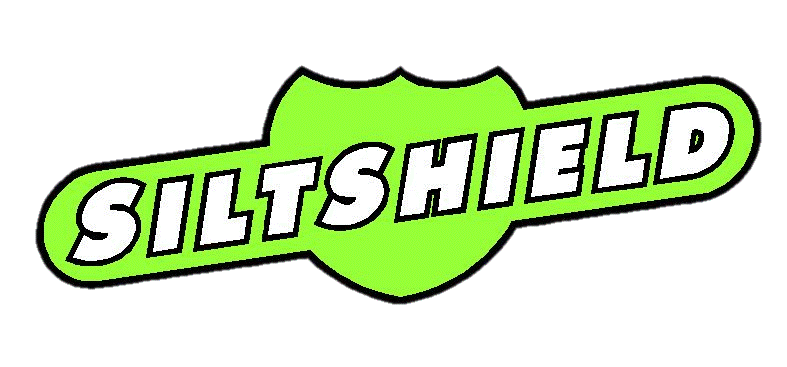 ​Mdot Approved Extruded Sediment Filter Fence