Extruded Sediment Filter Fence
​
SiltShield™ is a superior sediment fence. Our patented three layer technology is what makes the difference. The outer layer provides the self-supporting component while the inner layer delivers the filtering capabilities. It can't fall off the stakes because it is not attached to them.
GrateShield
Easy inlet protection.
Inlet protection
Storm Drain Inlet Protection
Storm Drain Inlet Protection
Storm Drain Inlet Protection
GrateShield
Easy inlet protection.
​
"We installed SiltShield and regular silt fencing at the same time and the SiltShield held up incredibly better with no maintenance, while the traditional even with maintenance still did not hold up to the Northern Ohio winter. Our location between the airport and the park makes it a challenge to keep our silt fence in good working order. Between the high winds and the deer, traditional silt fence takes maintenance on a weekly basis. The SiltShield product held up to the winds, snow and all of mother nature's creatures. We are so pleased with this product we will be ordering for all our future projects including Phase II of this one. Our work crew cringes when they hear "silt fence maintenance time" but they were so happy to hear we were ordering more SiltShield. They even like the speed and ease of installation better than the traditional silt fence. We love your product!"
​
Lindsey Schweizer,
Pinnacle Construction & Development Group, NASA Jobsite
​
​
​
​

SiltShield LLC 6220 18 1/2 Mile Road Sterling Heights, MI 48314 tel: 586-731-5577 fax: 586-731-1148 email: info@siltshield.com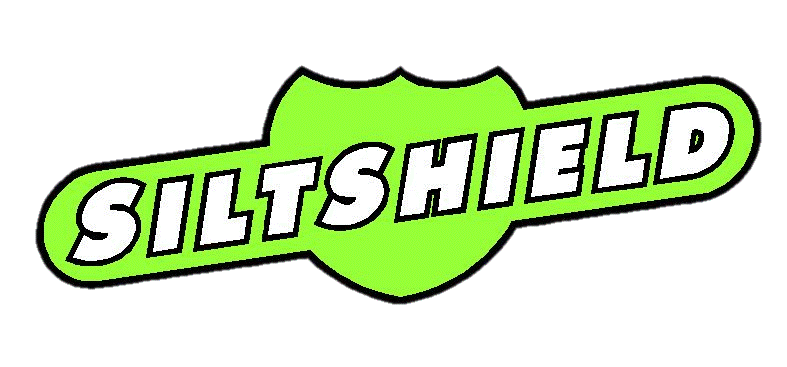 ​Mdot Approved Extruded Sediment Filter Fence